Traffic Management
& Civil Engineering Specialists
National Highways Sectors 12A/B, 12C & 12D qualified
We can assist in all stages of a project from planning, implementation, servicing and completion to both the public and private sectors.
Ventbrook Ltd
Highways and traffic management systems and groundworks operating across the UK.
Ventbrook Limited is a professional company working within the specialised area of temporary Traffic Management systems and Groundworks within Civil Engineering .
We are a modern company, with a pro-active and challenging culture and an attitude which does not accept second best. Our reputation for integrity, quality and speed in everything we do is recognised as a major benefit to our clients.
Ventbrook operates a 24/7 working system for the supply of all types of appropriate traffic management as required to fulfil the clients' requirements in strict accordance with Chapter 8 of The Traffic Signs Manual, The Good Working Practices Guide and Sector Scheme documents 12A/B, 12C and 12D where applicable.
Our Civils Division is available for planned or reactive works and complies with NRSWA regulations and client requirements to ensure the job is done.

Need A free Traffic Management Quote?
Enter your details and our traffic management specialist will call you back
Traffic Management Services
The key to our success is our dedication, interpretation and understanding of our clients' needs and their timescales.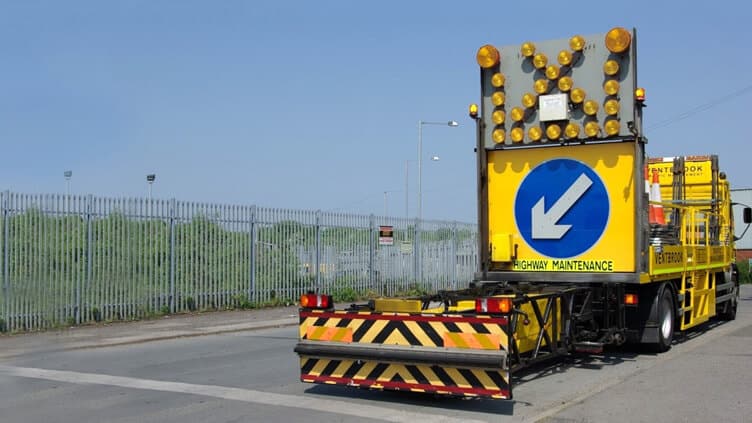 Lane Closures
Installation on low and high speed roads utilising our specialist Impact Protection Vehicles (IPV).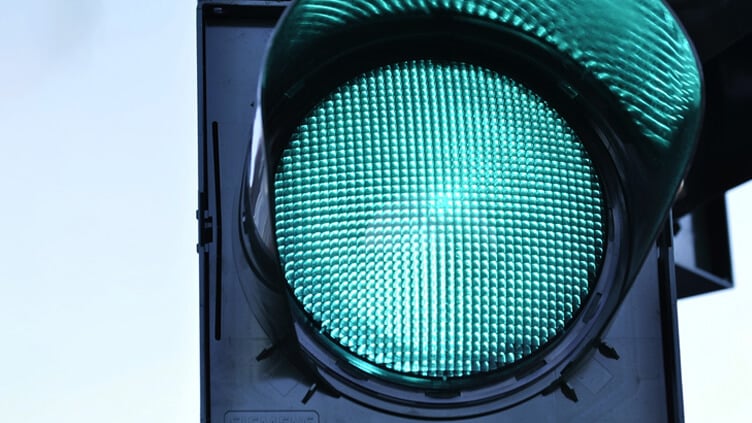 Traffic Lights
Temporary 2 way and multiphase traffic lights and Pedestrian Crossing systems.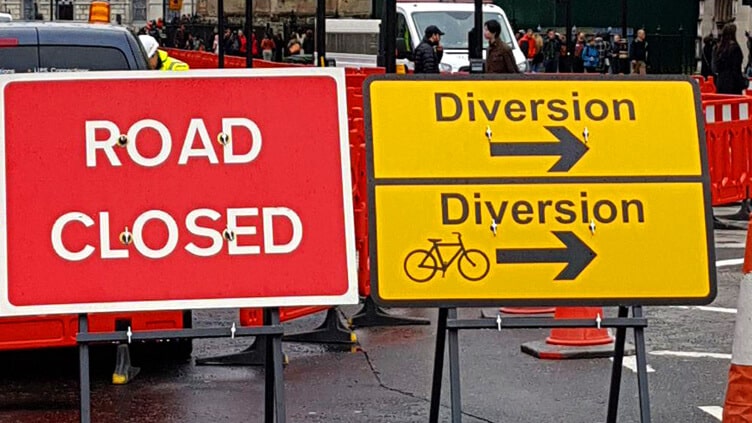 Road Closure & Diversion Routes
Temporary traffic management to control and divert traffic.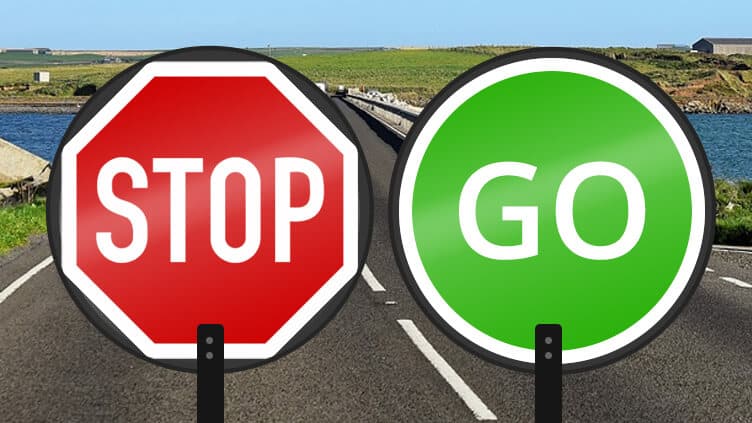 12D Urban & Rural works
Stop and Go, Lane Narrows, Priority systems, Convoy works.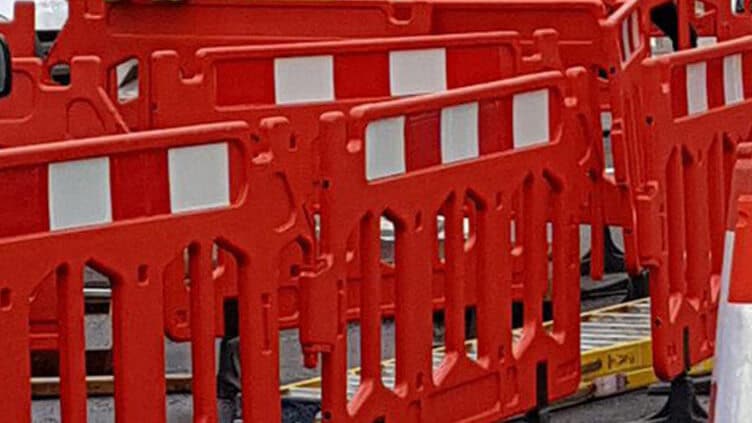 Water Barrier & Pedestrian Barrier
Crowd control barriers providing security, crowd and traffic control.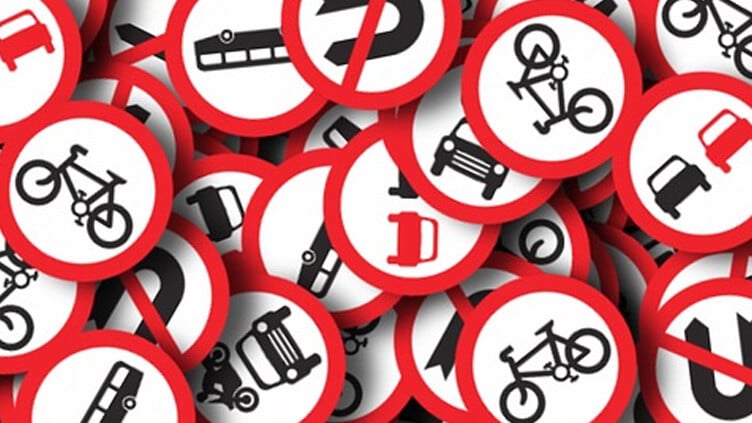 Sign Making and Scheme Drawing Service
Custom made signs and CAD drawings produced to a high standard utilising specialist programmes.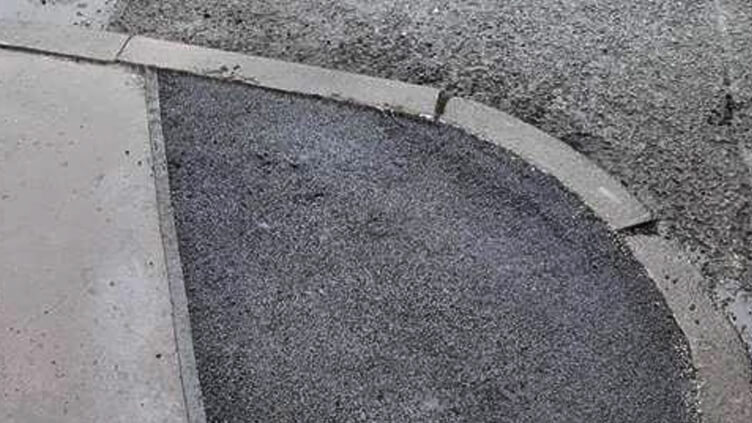 Carriageway / Footway Repairs
Carrying out planned and reactive carriageway and footway repairs across the region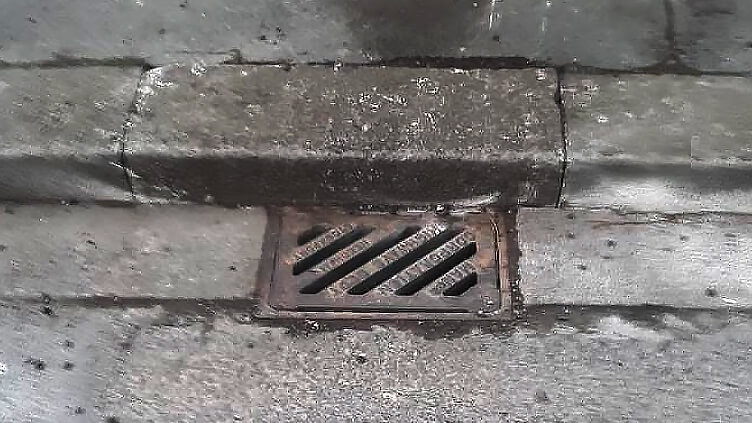 Kerbing
Install new kerb lines or replace broken on remedial works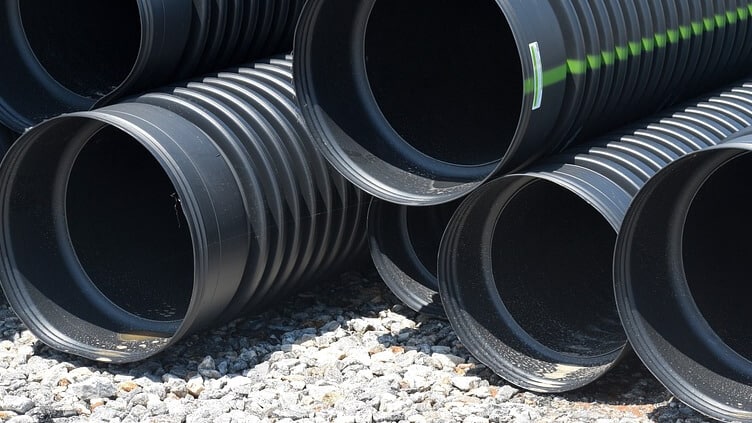 Duct laying
Install ducting for telecoms and
electric cables
Since the formation of Ventbrook Ltd on 8th March 2002, we have always striven for quality.
With this in mind we have been accredited and approved with –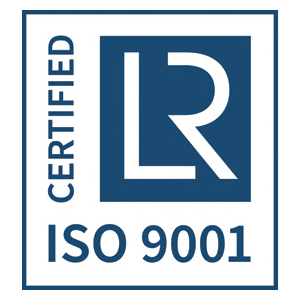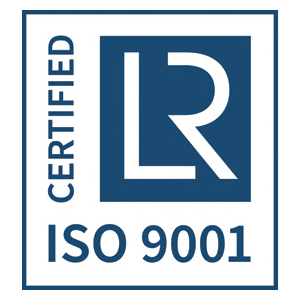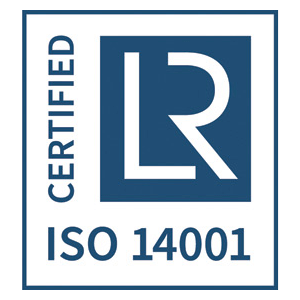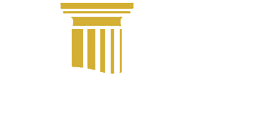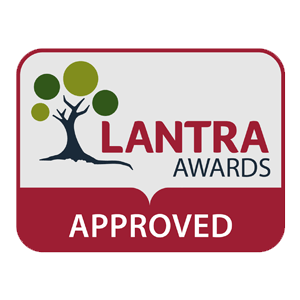 Highway & Traffic Management Gallery
Ventbrook Ltd have successfully completed an impressive range of highway traffic management projects.
Delivered on time and within budget.
Latest News
Stay up to date with everything going on here at Ventbrook.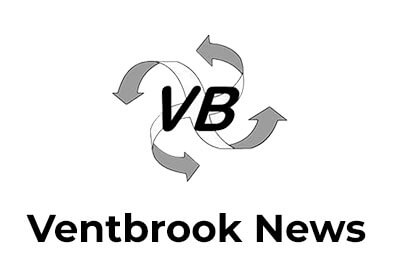 News update 2021 has been a very exciting and busy time at Ventbrook – our last news update was Feb 2021! Since February 2021 we have promoted Gareth to Operations Supervisor, this new role takes Gareth away from the installation of traffic management and is now...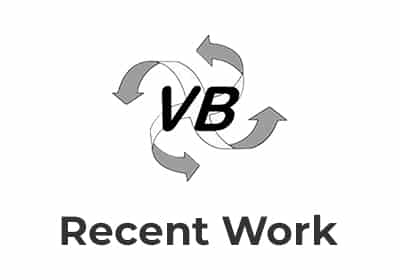 Weekend works carried out on Mancunian Way, Manchester. Collaborative working with all contractors to carry out various remedial works on this busy arterial route. Thanks to all involved in the planning and installation for bringing this scheme together.For regular...
Get In Touch
Questions, comments or special requests?
We'd love to hear from you, so don't hesitate to reach out today.
Ventbrook Ltd is committed to exceeding your needs.