1st Place for Traffic Management Contract for LCC
We are delighted to share the news that we have been awarded 1st place on the Traffic Management Contract for LCC. The contract will be for the next 2 years and we look forward to continuing working with Lancashire Highways.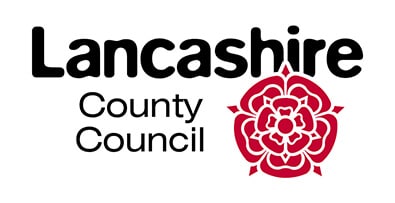 Balfour Beatty Collaboration
We are pleased to announce that we will be collaborating with Balfour Beatty on their contract with Manchester City Council on both Traffic Management and Civil works.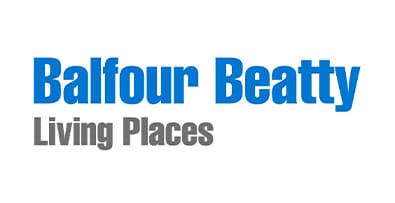 2019 has been an eventful year at Ventbrook. We have said goodbye to staff and welcomed new and old faces to our team, we have relocated our offices and yard and currently re-establishing our Civils division. In August we maintained our ISO 9001:2015 accreditation following our re-certification audit and we pass our thanks and congratulations to all employees for helping us to maintain this standard.
2020 is set to be a great year with works in place with new and ongoing contracts, we are committed to our employee development so will be continuing our training across the company. There are plans in place to improve our yard area with new facilities for the crews to use.
As our diary begins to fill for 2020 please don't hesitate to get in touch with us for any Traffic Management requests, we can help assist with planning for permits or submitting TM plans through to the installation of the agreed TM.